About Myself and UltraKeet
By PodeCoet - (Re)uploaded Tuesday, December 27th 2016 @ 02:35:00 AEDST
My name is Ahmad Tabbouch; I'm mostly known as 'PodeCoet' in neckbeard-ean circles. I am the owner and proprietor of UltraKeet Pty Ltd, which has been active (in some form) since 1998.
If you've made it here by 'Googling' my name hoping for a photo, I'm likely not the person you're looking for - I'm not on Facebook or social media, and there are many others out there (unrelated) that share the same name and handle as me.
I earn a living mostly by selling my butt subcontracting as a field technician on the National Broadband Network, while occasionally working as a man-slave after hours.
This is my business card, which can be broken apart and assembled to do voltage-related-stuff: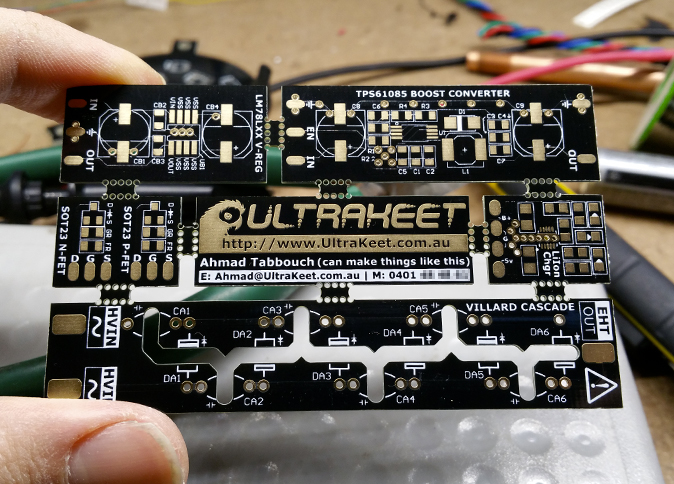 ...And this is my loungeroom/workshop during neater/quieter weeks: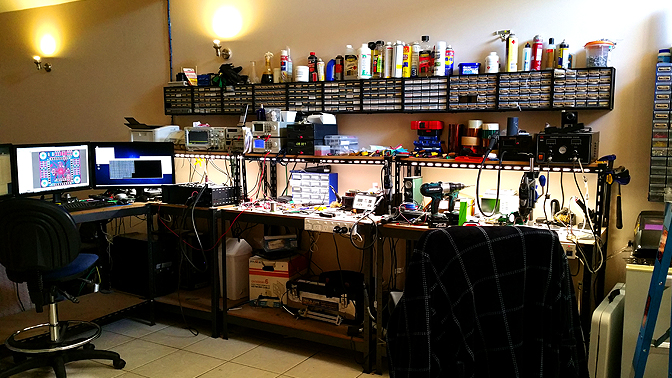 I used to sell stuff on this site, but wound up being too honest for sales (or something like that). Now it's reduced to tutorials, dick-jokes and one-liners; Still kind-of-nice.
This is what I look like more often than not, according to a family friend: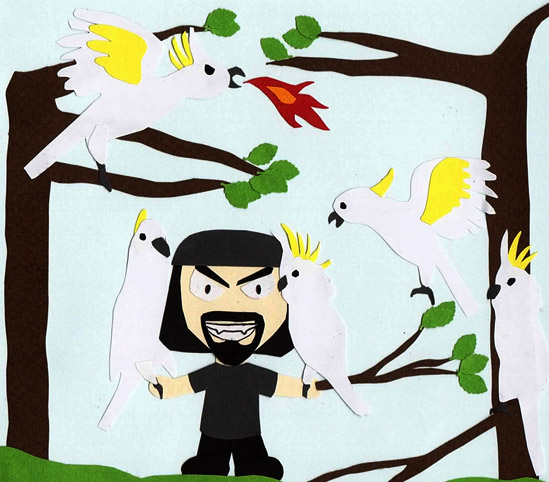 As you can probably tell by now, I'm a total Birdo, especially when it comes to these Rainbow and these Raucous bastards.
I have an approximate knowledge of most things, including a useless, yet fairly extensive background in Information Technology, Electronics Design and Firmware Development for Microchip PIC/dsPIC microcontrollers.
As a direct consequence, I have a history of getting repeatedly honey-dicked, resulting in extensive working hours and a steadily eroding sense of sanity.
I've worked (officially) as a Hardware/Software Engineer til late 2014 for a local R&D company, where I designed the following set of PCBs for an intelligent lighting solution: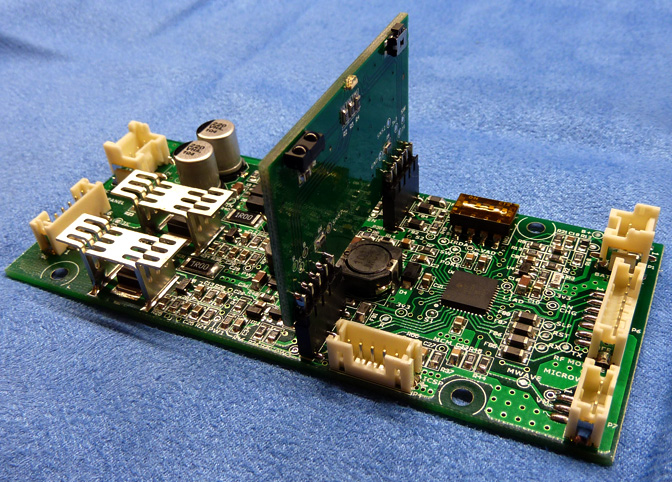 Due to various circumstances (much of which is related to insanely low ROI in Sydney), I've left the field to work on a completely different platform, mostly associated with Fuckstel Foxtel and NBN.

With the introduction of Netflix, work related to Foxtel has steadily declined to the point of infeasibility (But I still love you, Netflix - mostly outside of business hours)
I still dabble in Electronics on a casual basis, my latest design being a WNTD WiFi Gateway for NBN Fixed-Wireless technicians: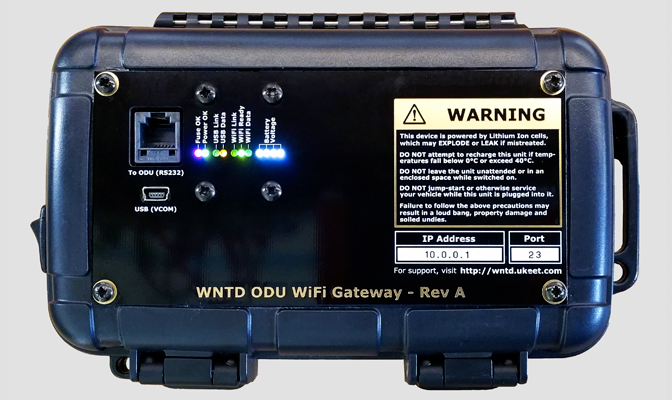 Of course, you're going to want to see inside the box (pervert!):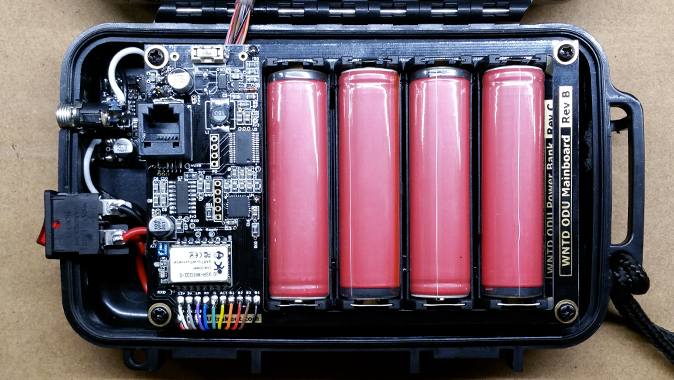 I'm also slowly chipping away at my 680 watt-second Pulsed-Arc welder project, which I'll be releasing to the public upon completion: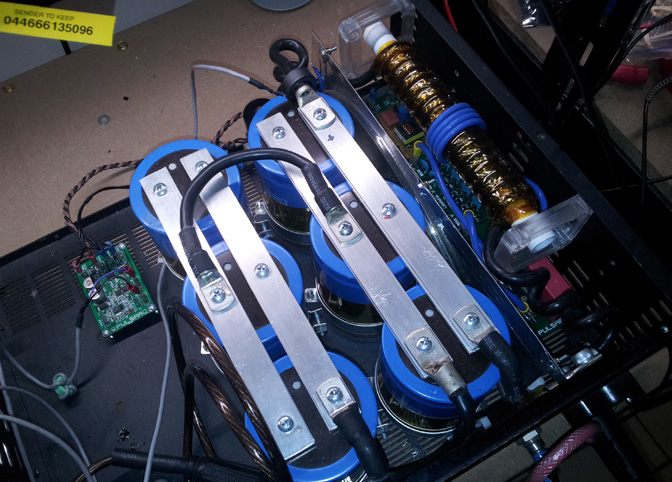 I tend to suffer from Migraine Headaches when under intense pressure, or when I'm dragged into social situations at gun-point

...This prompted my nephew to add "I have a headake" [sic] to the picture he drew for me: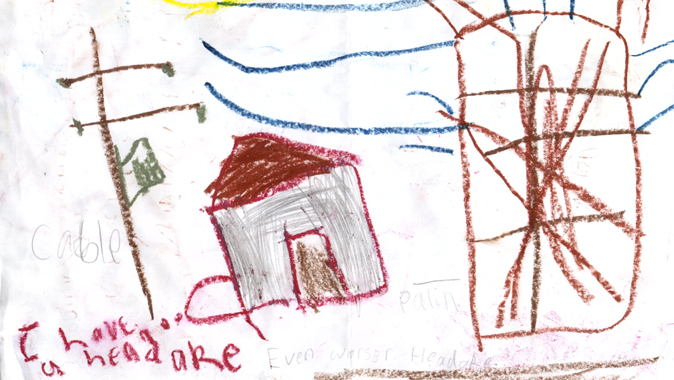 I really, really enjoy posting write-ups and tutorials here then googling myself and getting tight in the pants. Perhaps one day it'll evolve to supplying PCBs and/or kits of parts for the listed projects
Feel free to contact me if you're in need a man-slave for a project (but there can be no touching or spec work please)


Stay safe!

-PodeCoet
Click here to get in-touch or check out my other write-ups